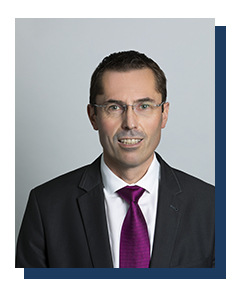 A WORD FROM THE PRESIDENT
"Through its three brands, DCM, ATN and IM, the DCM group manufactures a wide range of machines for the flexible packaging and cardboard packaging industries, printing and converting.
One of the first qualities of these machines is the robustness and the ease of maintenance, which allows the DCM group to convince and retain, since always, customers in the four corners of the world, from Asia to the American continent, and from Scandinavia to South Africa.
DCM designs and assembles all of its machines in France, and constantly develops new technologies thanks to its development and applied research approach.
A pioneer in various manufacturing processes, DCM has managed to maintain, over the decades, a family shareholding and passionate teams, which makes it a stable company, and focused on its profession."
Jean-François PIAU, President of the DCM group
HISTORICAL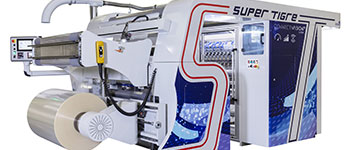 2021 - November
New fully automated double turret rewinder 1000 m / min Super Tigre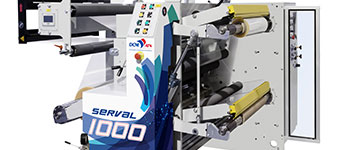 2021
New compact 1000 width slitter rewinder Serval 1000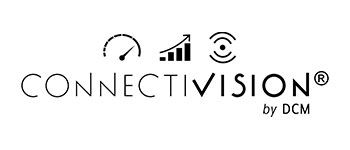 2019
Creation of Connectivision®, an Industry 4.0 connectivity system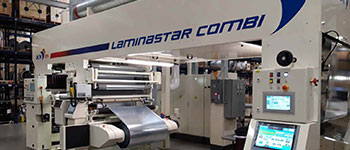 2018
Construction of the first coating line with e-beam drying technology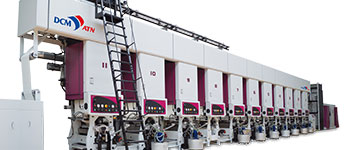 2013
Manufacture of the first electronic line shaft rotogravure printing machine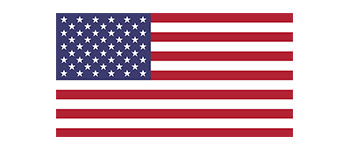 2011
Creation of DCM USIMECA NORTH AMERICA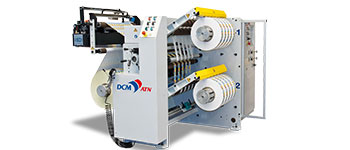 2008
Launch of the first narrow web cantilever slitter rewinder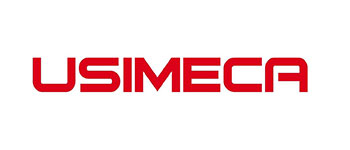 2004
Acquisition of the company USIMECA specializing in automated turret slitter rewinders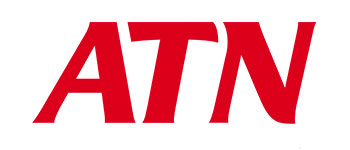 2001
Acquisition of ATN, a French manufacturer renowned for rotogravure cardboard printers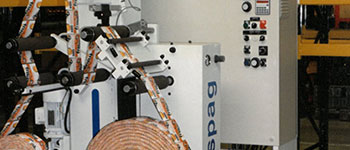 1995
Creation of the first automated inspection and doctoring machine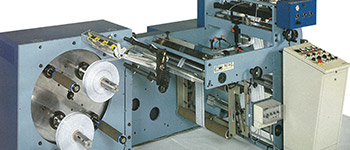 1994
Manufacture of the first high-speed shrinkable sleeve forming machine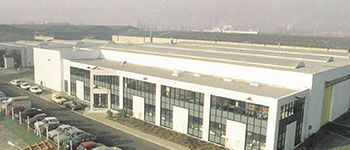 1988
Construction of a new factory in Nanterre bringing together the three brands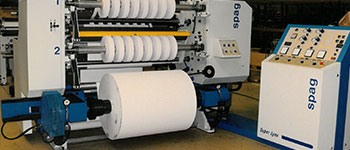 1982
Acquisition of the company SPAG specializing in slitter rewinders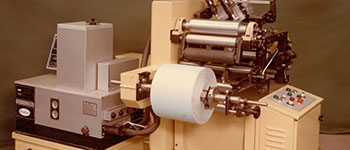 1980
DCM creates the first paraffin and hotmelt coating machine for fresh food packaging (cheese, fish, butters, etc.)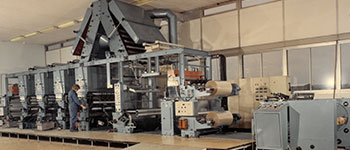 1975
Launch of the first coating / laminating line for paper packaging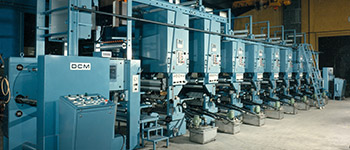 1968
Construction of the first rotogravure printing line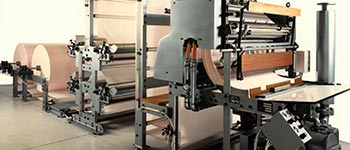 1966
Launch of the first tissue wadding & cellulose fleece interfolder
1960
1st flexographic printing line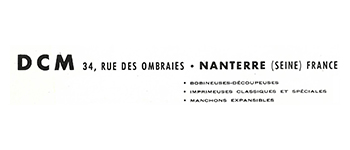 1953
Creation of DCM
Construction of the first paper packaging converting machines