We are pleased to share with you the report about DCM in the Revue de l'Hélio, France.Read more p.21 à 25
DCM was also present at ALL4pack Emballage in Paris, which opened its doors in Villepinte from November 21 to 24, 2022 for the first time since 2018.
We participated as exhibitors at the World Tobacco Middle East fair in Dubai from September 15 to 16, 2022. We had the great pleasure of talking with our clients from the Middle East about their printing and converting machine projects.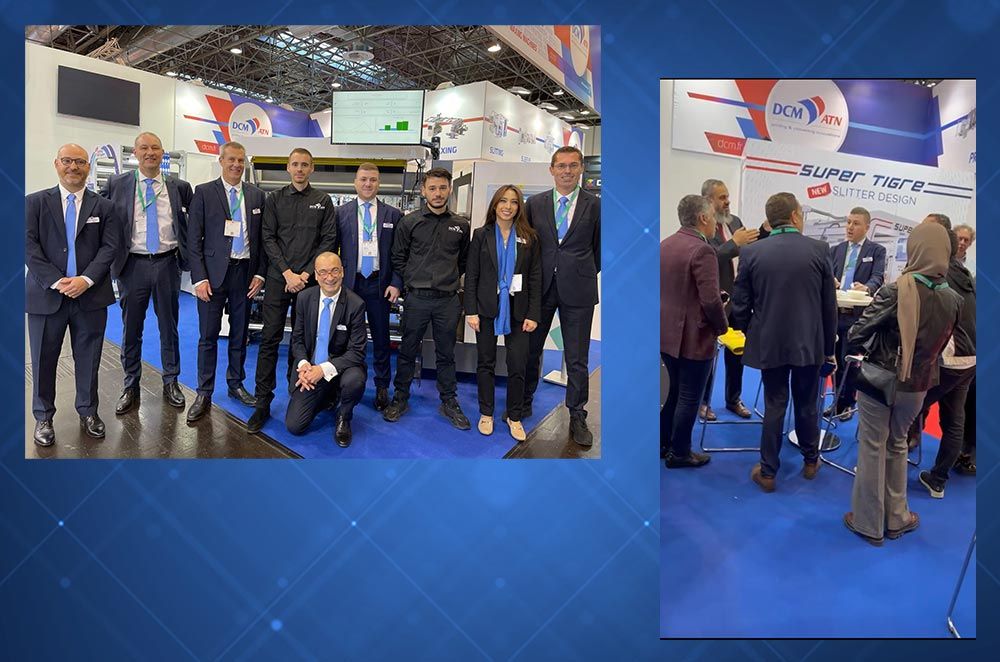 DCM participated as an exhibitor at Salon K, in Düsseldorf, Germany from October 19 to 26/ 2022. Our team had the pleasure of welcoming customers from all over the world.
DCM ATN participated as exhibitor in the World Tobacco fair, in Surabaya Indonesia the 7th and 8th of September 2022. Our team met customers from all over the Asian continent.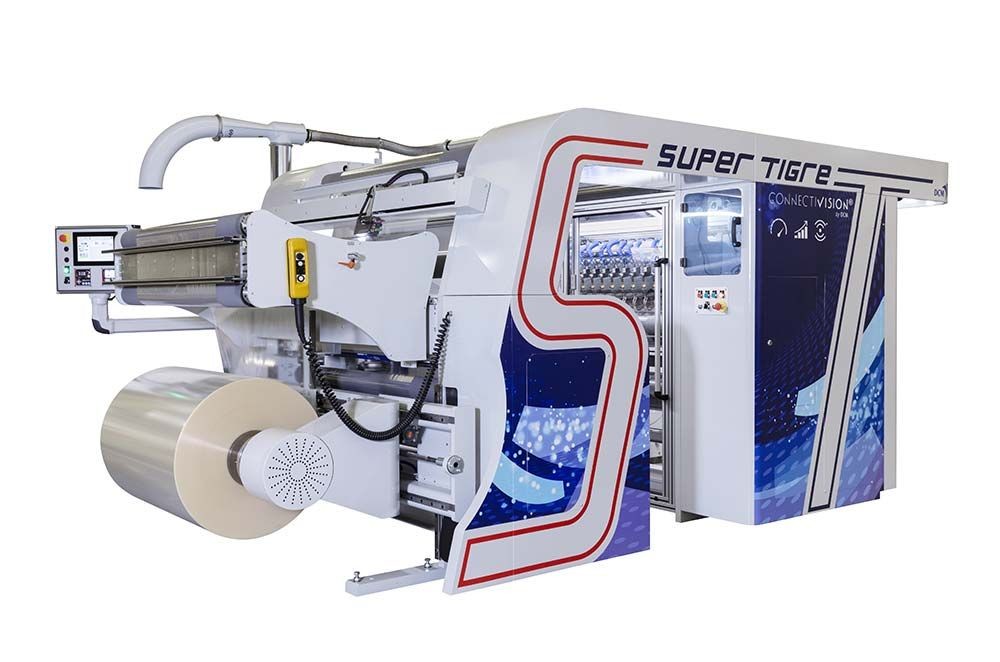 In DCM, we are proud to launch our new fully automatic double turret slitter rewinder Super Tigre, with four rewinding shafts, with high productivity.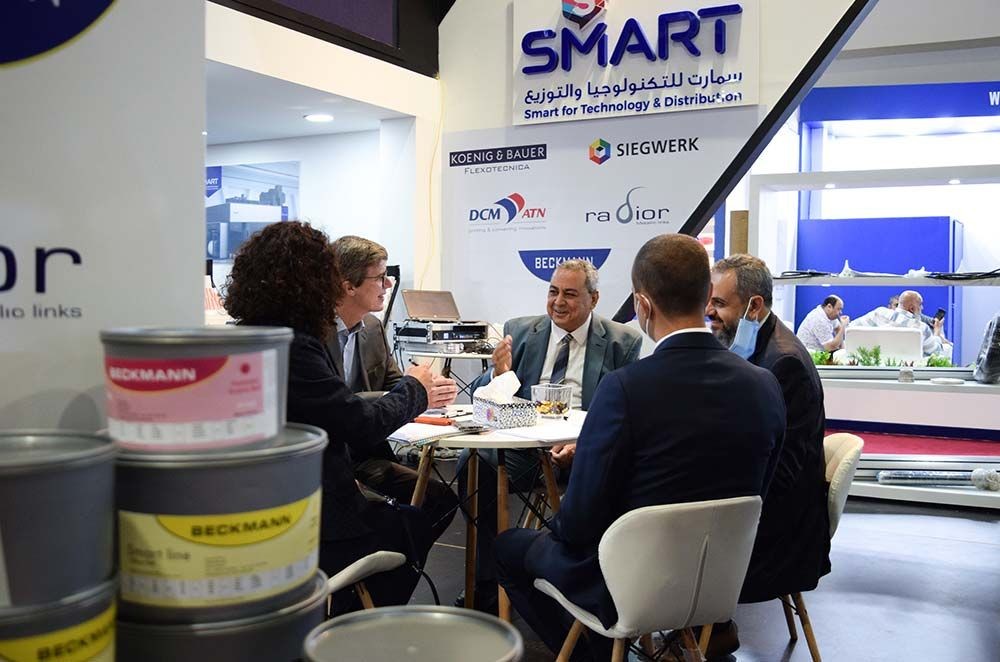 It is with great enthusiasm that we have participated in the local exhibition Print2PackExpo at the International Exhibition Centre (EIEC) in Cairo, Egypt from September, 4th to 6th.