ENS Non-Stop Rewinder | ATN
ENS Non-Stop Rewinder
| ATN
---
Automatic rewinding with no reduction of the production speed.
Automatic non-stop rewinding.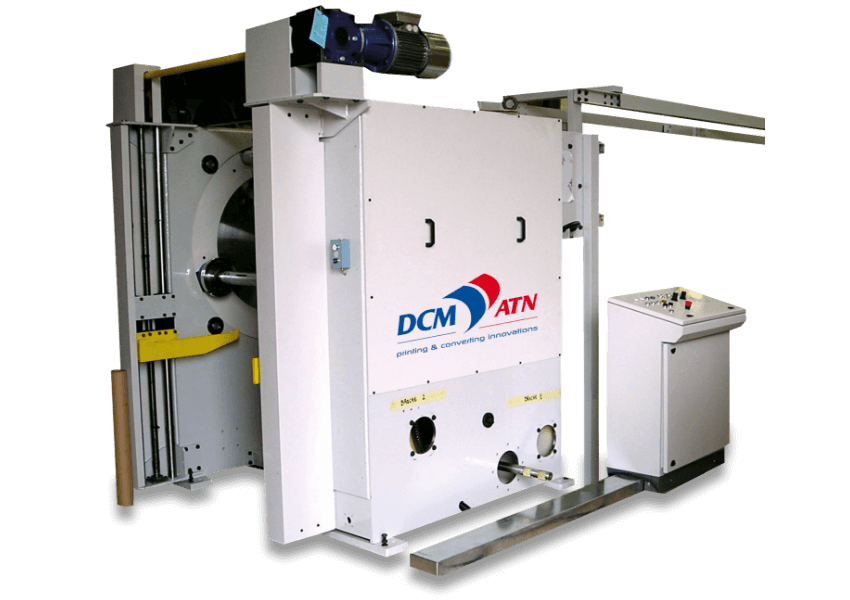 TECHNICAL DATA
---
Maximum reel width : from 660 to 1500mm
Maximum production speed : up to 600m/min
Maximum reel diameter : 1000 and 1300mm
MACHINE DESCRIPTION
---
Inline installation
Automatique change without slow down of the line
Options :
- Motorized unloading of reels
- Shaftless rewinder.
APPLICATIONS
---
Rewinding of paper and cardboard in reels for all types of machine transformation.